Ronnie Nuckols, Overhome Farm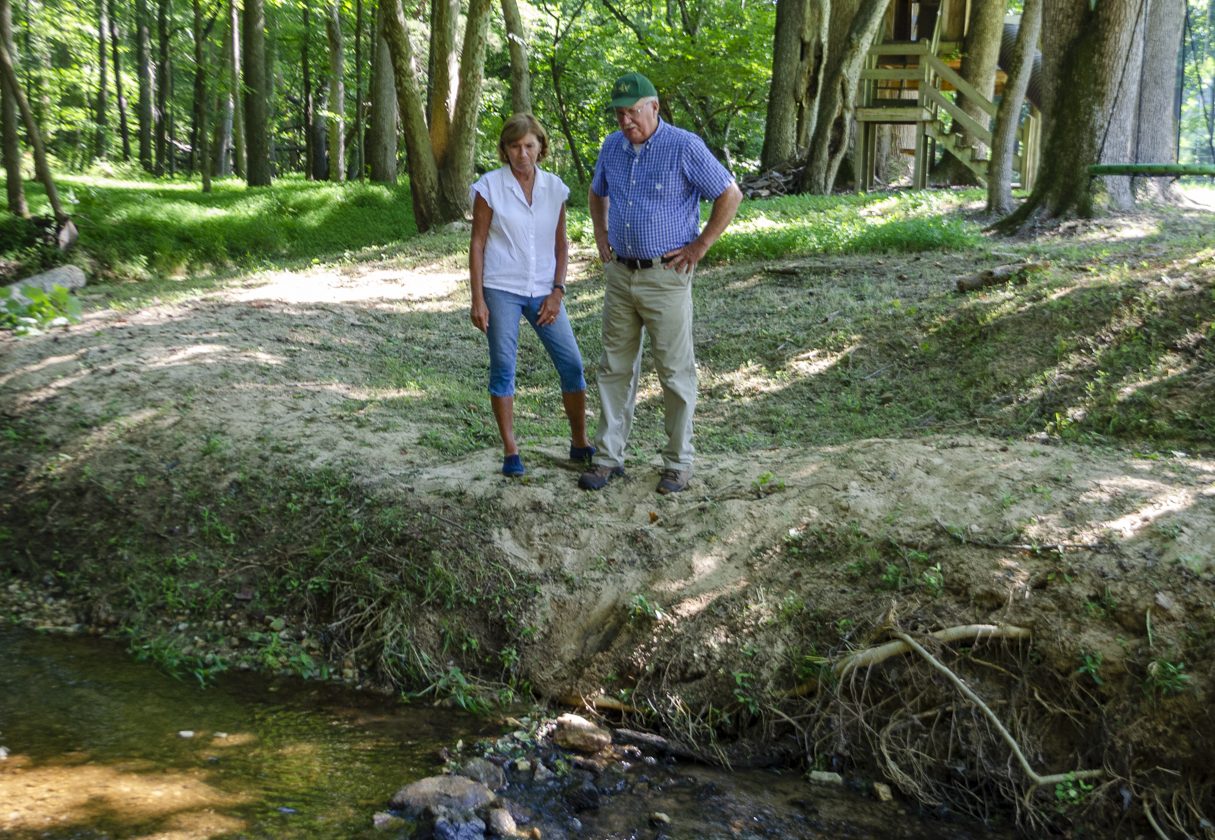 Problem:
New to raising cattle, Ronnie Nuckols needed to manage his herd while protecting his land.
Solution:
Improve fencing, add alternative livestock watering sources, and designate wooded buffer zones.
Being a good steward of the land benefits all of its inhabitants. Goochland County cattle farmer Ronnie Nuckols has learned that protecting streams and limiting access has long-term payoffs.
"The first year I just tried to survive. But I started to ask myself, how can I turn this around so that I'm managing the cattle and they're not managing me?" ~ Ronnie Nuckols